About us
Our work and knowledge has been shaped by the needs of the sector over the past 35 years.
The focus in recent years on climate change and the environment emphasises the urgent need to improve use of resources, boost materials recycling and minimise environmental impacts. Government targets and public pressure drive our collective efforts to create a more circular and sustainable future and PPS can help you.
The main activities can be divided into Management and Support Services, and Resource Efficiency and Circular Economy Consultancy.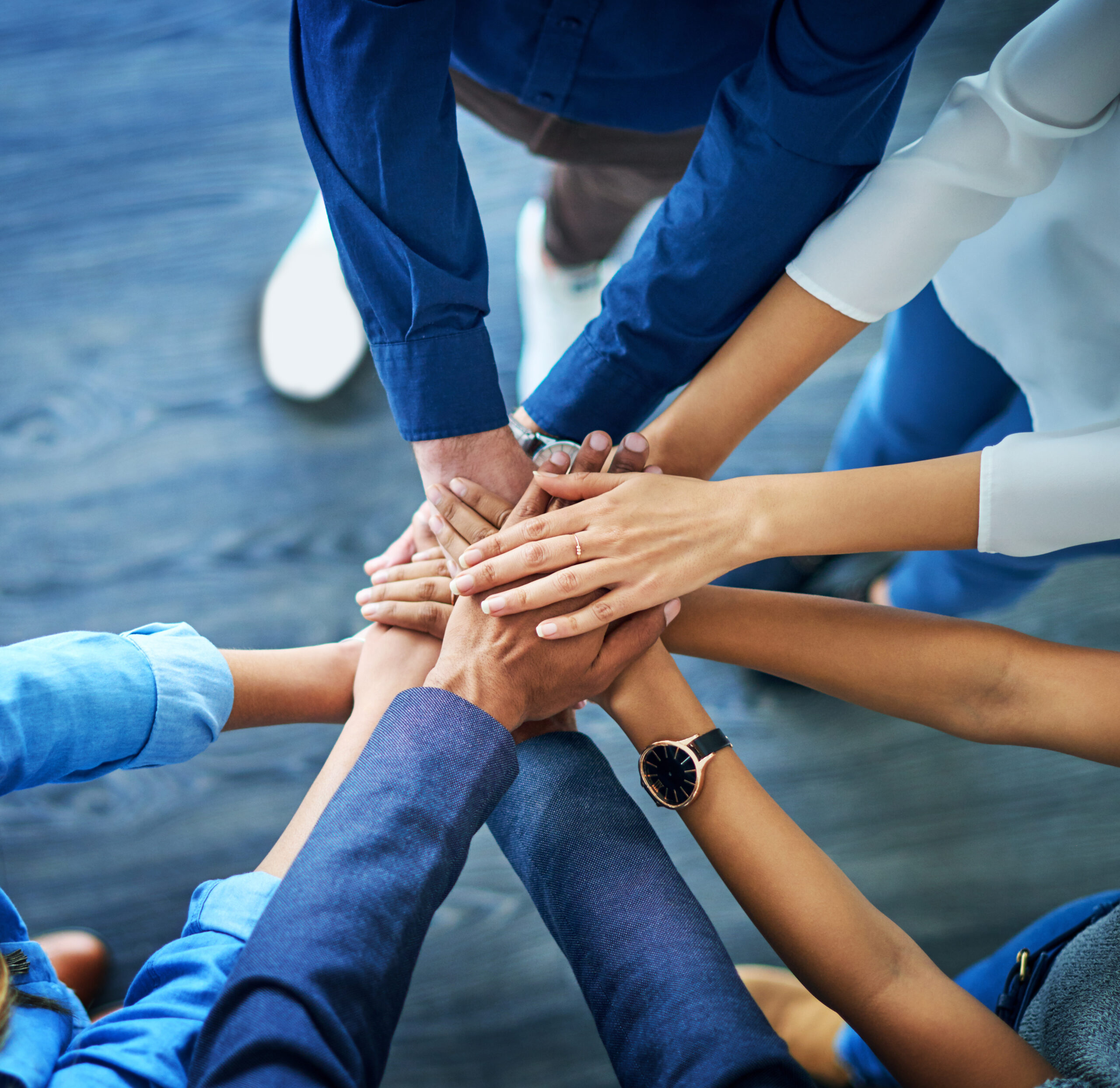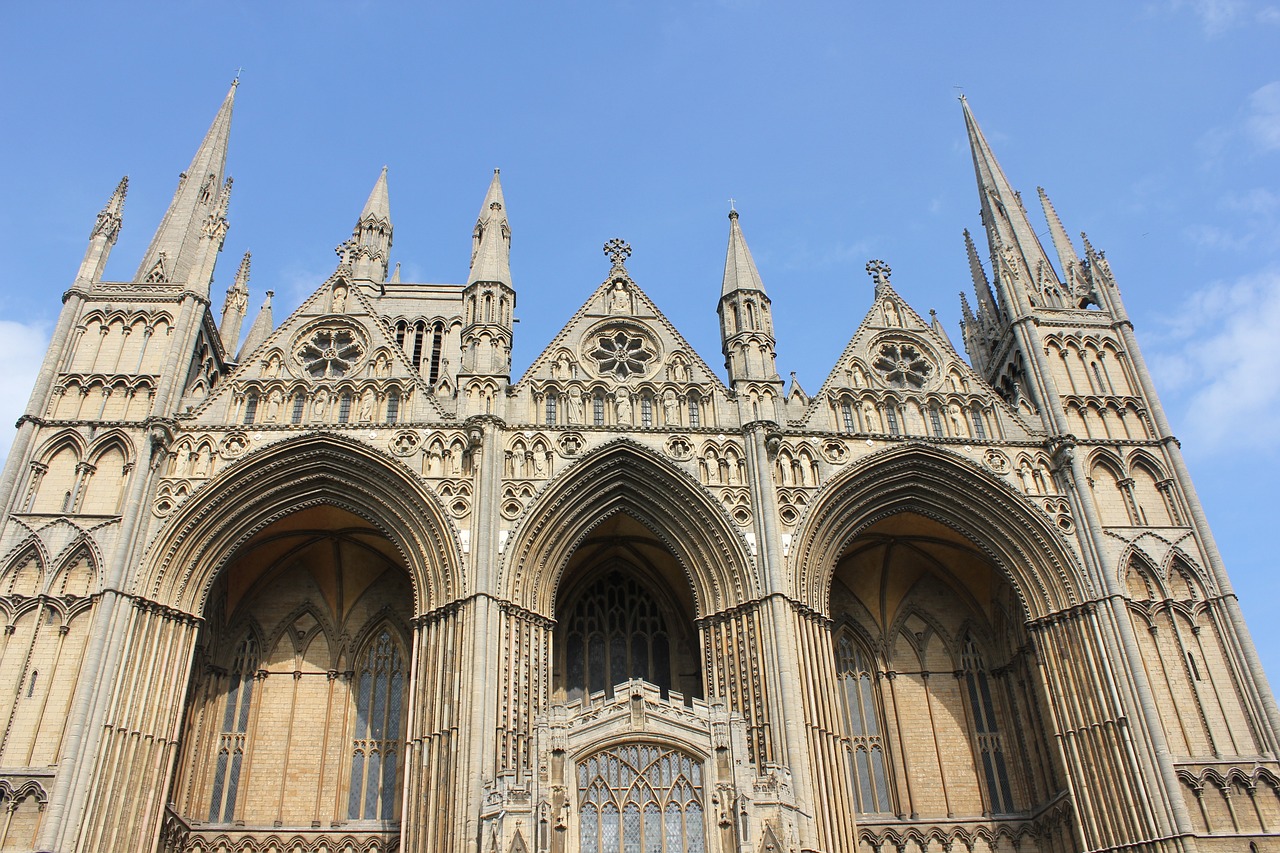 Company profile
PPS are leading independent consultants and project management experts in resources, circular economy and sustainability.
Since 1990, we have been dedicated to supporting customers and partners in delivering effective projects and solutions for company and environmental improvement. Based in Peterborough, we have a knowledgeable and professional team covering a range of skills including programme management, project delivery and support, research, and a range of sector expertise areas including sustainability, resource efficiency, recycling, re-use, markets, materials and circular economy.
PPS are passionate about delivering and supporting successful and effective programmes and projects in the resources, circular economy and sustainability space. Contact PPS today to explore our comprehensive, tailored solutions for achieving your resources, circular economy and sustainability objectives.